Let me save you some time and spare you the trouble of going to the cinema to watch some totally missable movies. It is true that one cannot always get to enjoy great movies or read wonderful books, so it is important to have a friend to help you make the best of your time in a more productive way. So, do not bother to watch:
1.
The Big Wedding
(2013). A perfect example of a great cast -Robert de Niro, Susan Sarandon, Diane Keaton, Robin Williams- that ruins the movie by turning it into a boring, predictable story that stirs no emotion whatsoever.


2.
Passion
(2012). A Brian De Palma movie might seem like the best choice. Well, it is a poor thriller that lacks rhythm and sparkle, with lousy acting. I would have expected more from Rachel McAdams and Noomi Rapace but as it turns out, they didn't expect much from themselves either.

3.
Trouble with the Curve
(2012) is supposed to be the drama of an ageing baseball recruiter (Clint Eastwood) who is trying to patch things up with his estranged daughter (Amy Adams). Things appear to be more motivating for the daughter when her father's competition -Justin Timberlake- gives them the right push. No good!

4.
Gambit
(2012). Uptight curator (Colin Firth) gets mixed up with rodeo queen (Cameron Diaz) in a scheme meant to get him the sweet revenge he has been wishing for on his boss (Alan Rickman). Poor lines and unnatural acting, boring to death.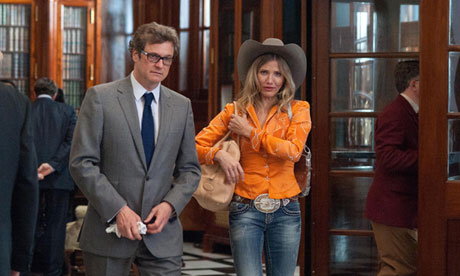 5.
Playing for Keeps
(2012) is almost embarrassing in the misogynistic message and incredibly bad dialogue. Gerald Butler's character has no idea what he wants in life, sleeps around and not even for the fun of it, the wives -Catherine Zeta-Jones, Uma Thurman, Judy Greer- look good but lack spine. And the biggest disppointment is Dennis Quaid in the role of a manipulative husband.
6.
One for the Money
(2012). Hollywood producers think that a pair of handcuff, skin, some badass lady (Katherine Heigl) who thinks has got policeman skills and a no-name hunk (Jason O'Mara) are the best recipe for success. Sooo wrong, peeps!




7.
Side Effects
(2013). Speechless. Money and passion join hands to fool husband, justice and eventually sex partner. It doen't add up. It lacks drive and once again, the cast -Jude Law, Catherine Zeta-Jones, Channing Tatum, Mara Rooney- has no chemistry and no desire to make it work.


8.
The Details
(2011). There is something about Tobey Maguire that never struck a chord in me. I had high expectations after I had seen him in
The Cider House Rules
but he still fails to deliver. And the story of this movie is so fictional that makes you feel your intelligence has been insulted. Thank God there are no racoons to ruin my life in my neighbourhood!
9.
John Carter
(2012). I do know to appreciate a good SF movie. I grew up with a father who had an obsession for this movie genre and had to watch every movie that counted. So, I can draw some analogies between movies. This one is so stupid it bears no comparison. It felt like watching some B movie with lousy acting and bad costumes. Stick to the classics, please!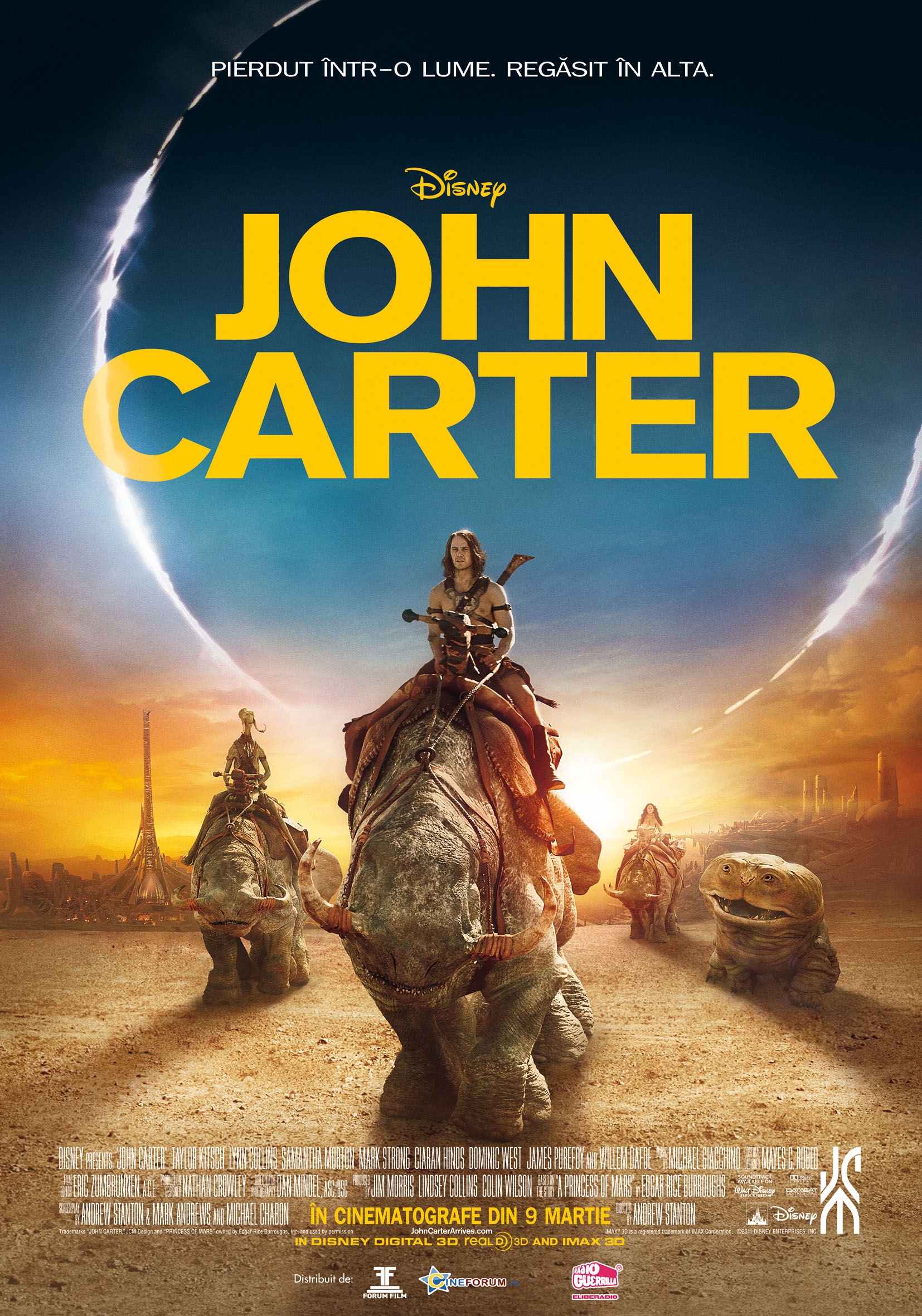 10.
Gangster Squad
(2013). I wasn't impressed with the movie mainly due to the poor acting. I want to watch movies that make my heart beat faster or force me to ask myself important questions or simply move me. Ryan Gosling moved around in his sexy manner, Sean Penn yelled a lot, Josh Brolin kept a poker face and all Emma Stone did was look great in red.



However, there is promise in every movie we watch so bad movie days aren't supposed to deter you from enjoying your hobby; on the contrary, they should set high standards for your movie tastes and make you more inquisitive movie buffs. Have a spectacular movie day!